Wave Energy Innovation Report
This report is intended to show the potential benefit of Wave Energy as a UK industry and a contributor to sustainable development goals and achieving the UK net zero GHG emissions target for 2050. In this report, we show that with targeted action, Wave Energy can meet these tests and provide a significant source of energy and growth for the UK economy.
Read the report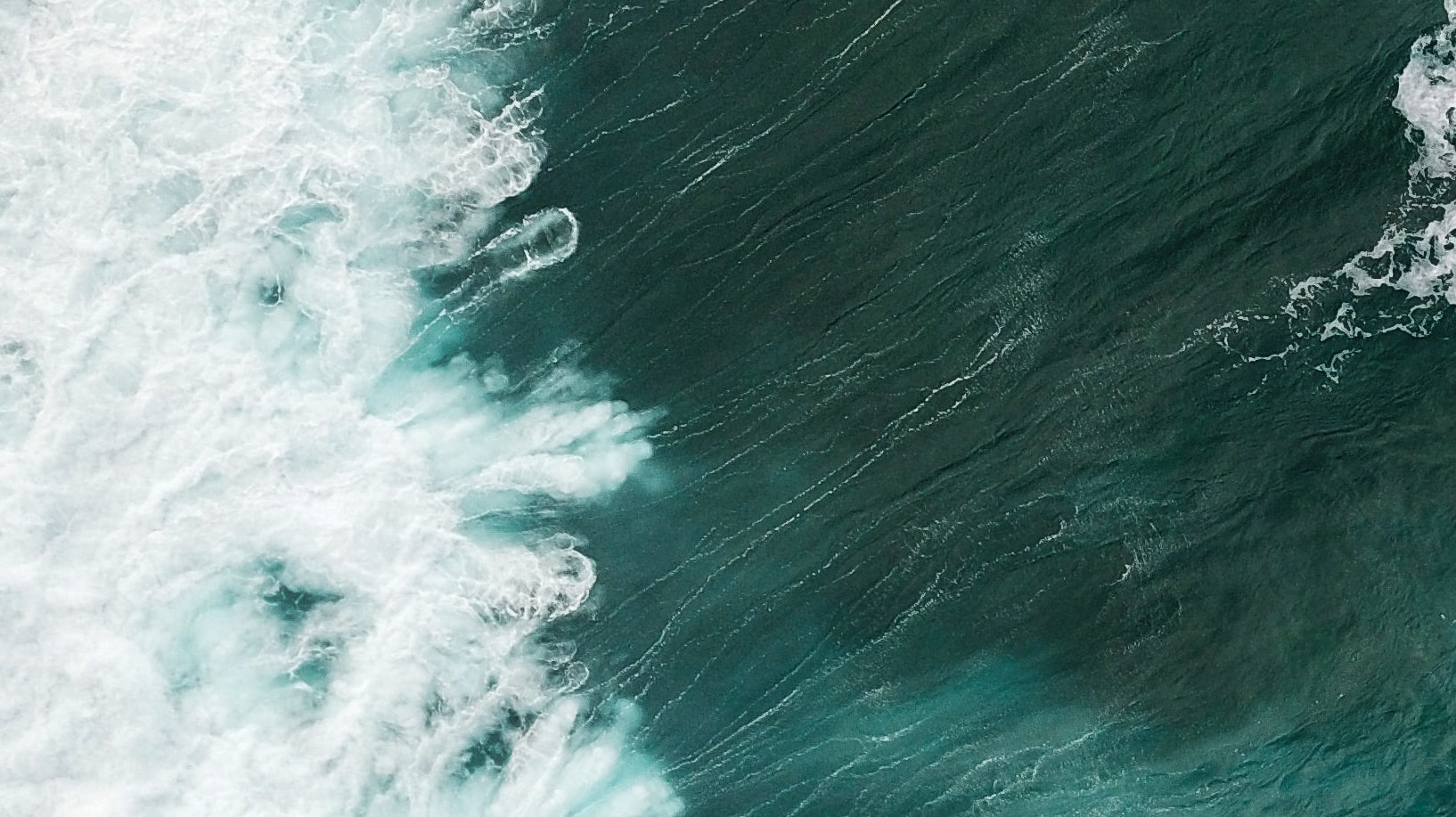 Equality, Diversity and Inclusion in Engineering
This report aims to determine the current state of equality, diversity and inclusion (EDI) in engineering, with a focus on the renewable energy industry and academia. From this, it will suggest an action plan, focused on improving EDI in this sector as well as in each stage of education and career development in line with initiatives such as the Offshore Wind Sector Deal.
The report has been funded by the Supergen ORE Hub and led by Aura at University of Hull, with support from UK Research and Innovation (UKRI) and the Engineering and Physical Sciences Research Council (EPSRC).
Read the report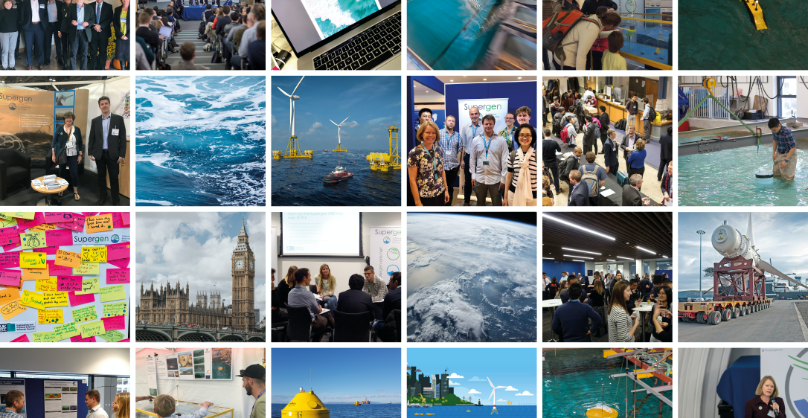 Publications
Publications associated with and aligned with the Supergen ORE Hub (currently being updated)
Work Package Video Updates
Our work is split into 10 areas known as Work Packages. Work packages 1-5 focus on our core research undertaken by the Supergen ORE Hub partner institutions, and Work Packages 6-10 provide the operational, development and funding elements of our work.
Demonstration of Scenarios
Demonstration of Scenarios
Henry Jeffrey - Work Package 1
Work Package 1 will define the characteristics of aspirational ORE deployment scenarios required to meet changing demand for the period from 2025 to 2050, with associated benefits, risks and research priorities.
Sites and Conditions
Sites and Conditions
Prof. David White - Work Package 2
Work Package 2 will establish a set of site and condition characteristics for use, by the Hub and the wider research community, as benchmarks to evaluate options for the array scale deployment of Offshore Renewable Energy technologies.
Integrated Modelling Across Scales
Integrated Modelling Across Scales
Dr Tim Stallard - Work Package 3
Work Package 3 will develop and validate models to support the confident prediction of Offshore Renewable Energy system performance, operation and environmental and societal impact.
Design for Future ORE Solutions
Design for Future ORE Solutions
Prof. Deborah Greaves OBE - Work Package 4
Work Package 4 will develop and validate methods and tools needed for the design and evaluation of future ORE technologies, enabling cost, risk and environmental impact reduction.
Floating ORE Structures
Floating ORE Structures
Prof. Feargal Brennan - Work Package 5
Work Package 5 will assess the potential of very large ORE structures, including floating offshore wind, and will address key technical challenges to the design, deployment and operation of such structures.
Flexible Funding
Our Flexible Funding Awards have been established to allow UK researchers to respond to a number of key offshore renewable energy (ORE) engineering challenges, and to support project areas that complement existing research, fill gaps, or add cross-cutting activities to explore the transfer of research findings between ORE sectors.
ECR Research Fund
The Early Career Researchers (ECR) Research Fund is designed to be a flexible research fund for ECRs to support small activities that either supports and develops existing research activities, or develops ECR skills further. Research activities should be aligned with the objectives of the Supergen ORE Hub and funded research is directed at offshore wind, wave or tidal energy research.
Events and Outreach
The Supergen ORE Hub engages with various stakeholders through the use of varied and high-impact engagement and outreach activities. These activities have raised the profile of the Hub and have helped to communicate and disseminate ORE research.
Stay up to date with the Supergen ORE Hub