Search previously funded ECR Research Funded projects below
ECR Research Fund Call 4 – October 2021
Our fourth Early Career Researcher (ECR) Fund, has awarded almost £29,000 to 8 projects at UK institutions. The awards made through this call cover a range of topics including assessing bio-physical interactions with floating tidal turbines, investigating fault-tolerant control technology of offshore wind turbines, and demonstrating a novel approach for wave calibration based on artificial intelligence.
See the projects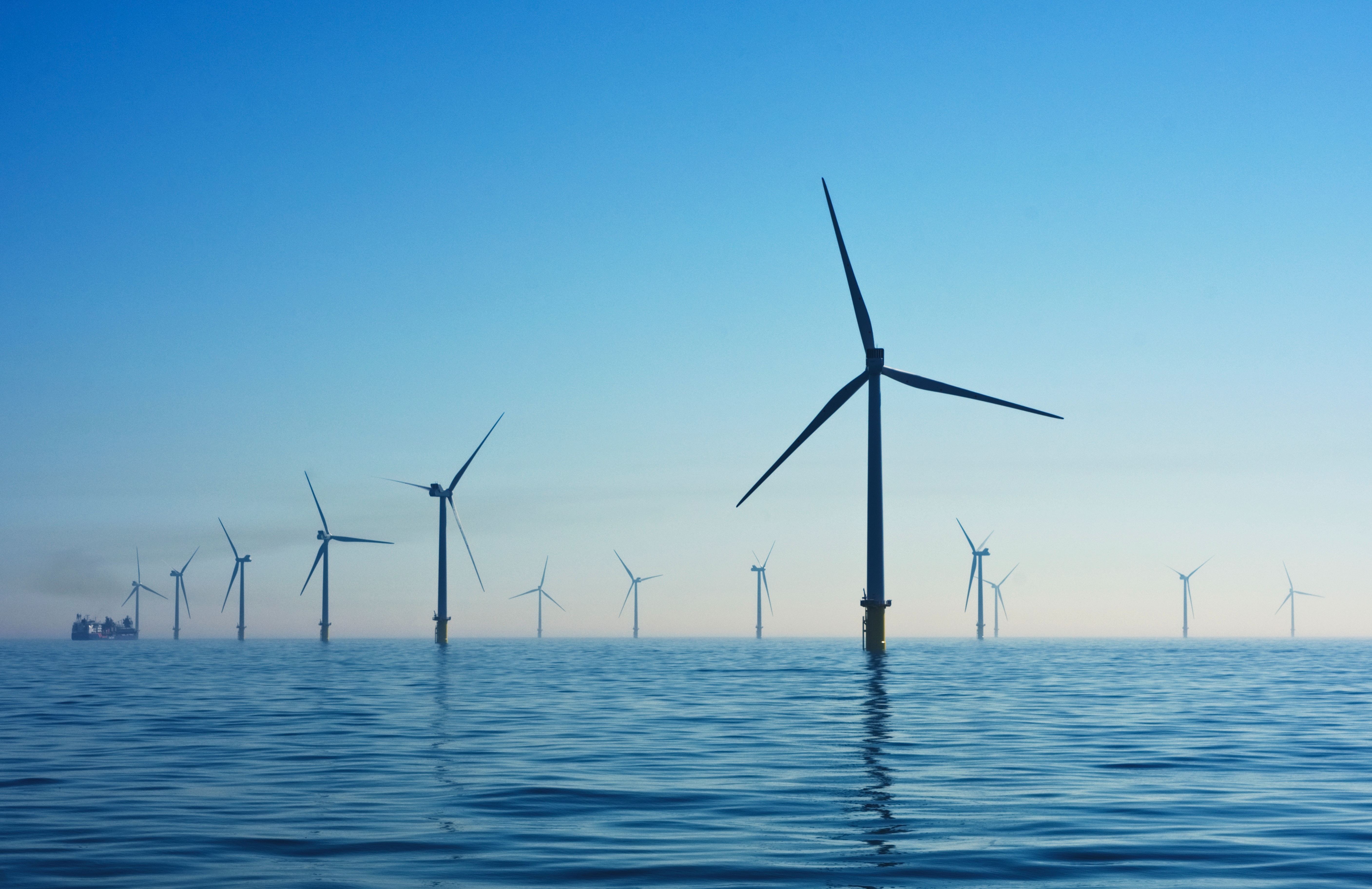 ECR Research Fund Call 3 – March 2021
Our third ECR Research Fund awarded almost £38,500 to 8 projects at UK institutions. The projects funded in this third call are wide ranging from an internship investigating economic and environmental trade-offs between offshore wind farms and fisheries, a feasibility study into the installation of innovative suction caisson anchors, and a study into the wave interaction with a floating/submerged elastic disk.
See the projects
ECR Research Fund Call 2 - October 2020
Our second ECR Research Fund call was another success with a further 8 successful awards, representing over £36,000 of investment. Awards ranged from parametric study for flapping foil system for harnessing wave energy to the development of an integrated anchor model via industry engagement
See the projects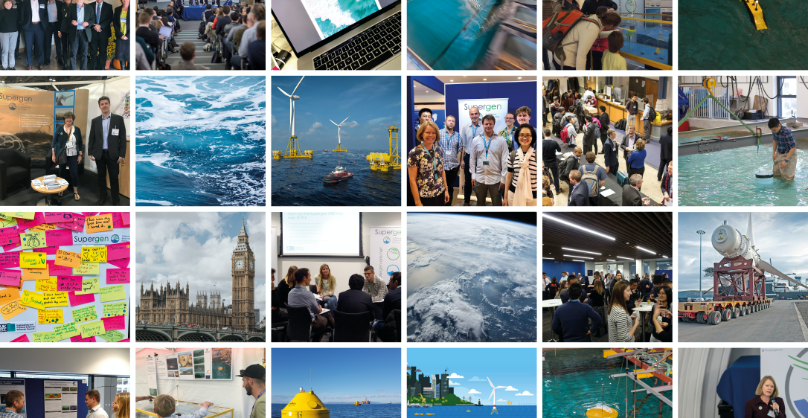 ECR Research Fund Call 1 - October 2019
Our inaugural ECR Research Fund call was hugely successful with 8 successful awards, representing over £46,000 of investment. Awards ranged from an industrial secondment to a leading company in the field of manufacturing informatics to a research project into Aeroelastic Modelling and Predictive Control of a 20-MW Offshore Wind Turbine

See the projects