The Equality Act 2010 legally protects people from discrimination in the workplace and in wider society - it covers age, disability, gender reassignment, race, religion or belief, sex, sexual orientation, marriage and civil partnership and pregnancy and maternity. The Act refers to those protections as 'protected characteristics'.
Evidence shows that the ORE research community reflects the wider ORE industry in having relatively poor diversity in terms of protected characteristics. But as the sector matures rapidly, there is an opportunity to shape its development and embed better EDI practice for the long term. The multidisciplinary nature across research in our sector means there are plenty of opportunities to learn from disciplines where diversity has improved as a result of improved initiatives
Our EDI Strategy, led by Prof. Jim Gilbert, University of Hull, plans to enhance EDI in several ways.
Within the Supergen ORE hub itself - we seek to embody best practice in terms of supporting EDI and to capture and disseminate the benefits that this can bring.
Through partnership with other organisations we seek to influence the wider ORE industry and promote offshore renewables as a supportive and rewarding career.
As a complimentary activity to support Early Career Researchers (ECR) led by Prof. Byron Byrne and Prof. Richard Willden and as a component of our communications strategy being developed under the leadership of Prof. David White.
The Supergen ORE Hub Equality, Diversity and Inclusion Charter
The Supergen Offshore Renewable Energy (ORE) Hub is dedicated to encouraging a supportive and inclusive culture. It is within our best interest to promote diversity, eliminate barriers to participation, and create a culture in which equality of opportunity is a priority for all researchers, employees, candidates for Fellowships, applicants for grants and awards, and others who engage with the Supergen ORE Hub.
Our Equality, Diversity and Inclusion Charter therefore sets out our aims, scope, responsibilities and EDI practices that we will undertake in all our activities. We encourage all stakeholder that engage with the Supergen ORE Hub to indicate their support for the practices set out in the Charter.
Read the Charter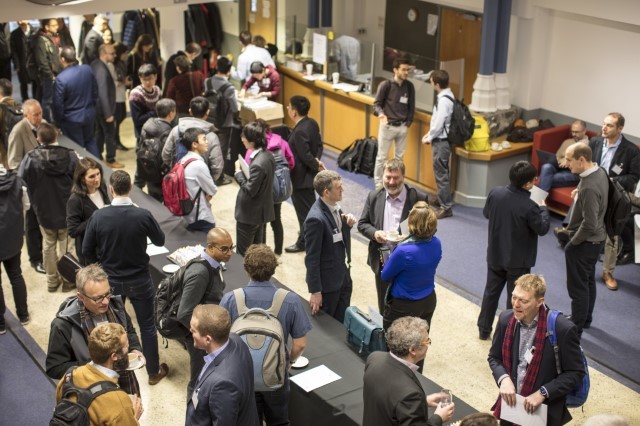 Children's book: Gaia's Energy Adventure
Gaia is worried about our changing climate. When her toy bear Ursa comes to life, he takes her on an exciting adventure to show her ways we can make clean energy from the wind and oceans, giving Gaia and her friends and family a better, brighter future.
A new children's adventure book in offshore renewable energy (ORE) has been launched by the Supergen ORE Hub.
The book is authored by Kate Marvelyan, illustrated by Lucy Pulleyblank, designed by Liz Baldin and edited and project managed by Donna Wood. It has been published by the University of Plymouth Press.
Find out more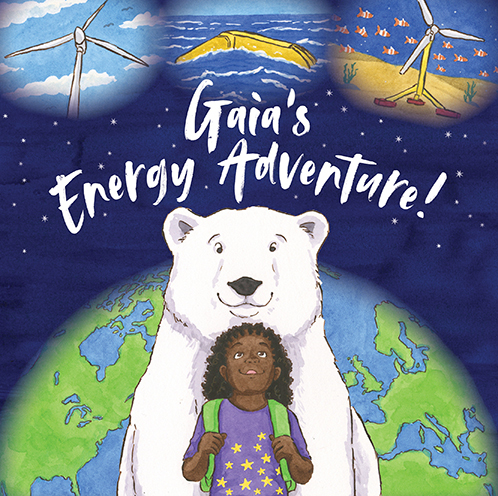 Equality, Diversity and Inclusion in Engineering
This report aims to determine the current state of equality,
diversity and inclusion (EDI) in engineering, with a focus on the
renewable energy industry and academia. From this, it will
suggest an action plan, focused on improving EDI in this sector
as well as in each stage of education and career development
in line with initiatives such as the Offshore Wind Sector Deal.
The report has been funded by the Supergen ORE Hub and led by Aura at University of Hull, with support from UK Research and Innovation (UKRI) and the Engineering and Physical Sciences Research Council (EPSRC)
Read the report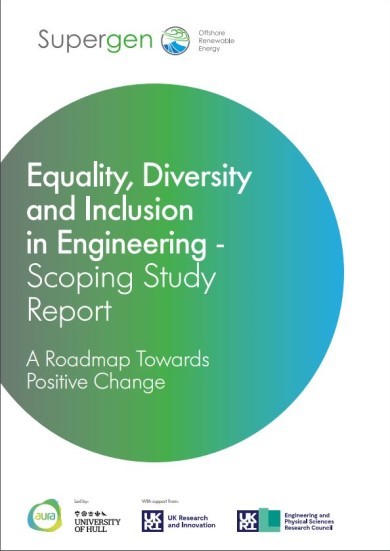 International Women's Day 2021
The Supergen ORE Hub participated in International Women's Day on 8 March 2021 by celebrating and promoting the fantastic research and achievements of women aligned with the Supergen ORE Hub to encourage a supportive, inclusive, equal and diverse culture.
Discover more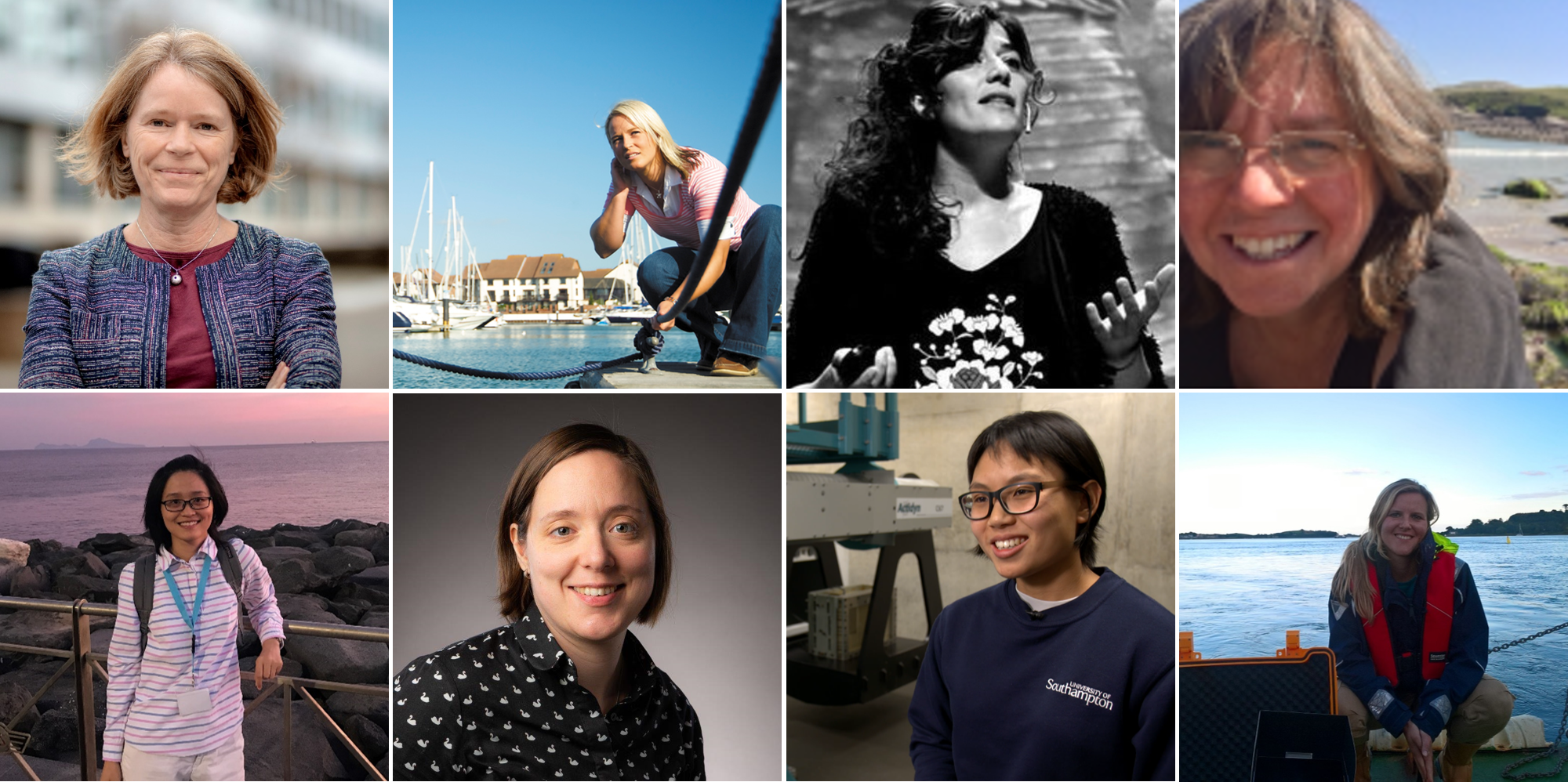 Creating a supportive environment within the Supergen ORE Hub
1) Staff recruitment and selection.
A first step in building a more diverse and inclusive community within the Supergen ORE hub research staff is in the promotion of employment opportunities and the recruitment and selection of staff. We're forging relationships with industry experts (such as the Royal Academy of Engineering Diversity and Inclusion specialists) to ensure we're employing best practice.
We will establish a reference group to review promotional material to ensure that images and wording reflect the diversity of the wider population, make use of positive role models and emphasise external recognition through organisations such as Athena SWAN, Stonewall and Disability Confident.
In addition to general recruitment routes, opportunities will be promoted through channels such as WISE (Women in Science & Engineering), which may be used by particular under-represented groups. Family friendly and flexible working policies and job sharing opportunities will be emphasised to potential applicants.
2) Support and Mentoring
A large part of our remit is towards staff employed as researchers in ORE. We'll be supporting them to reach their potential irrespective of their background and characteristics through a rang of measures:
Identification of an appropriate mentor, from one of the other institutions involved in the hub, or if they prefer, from outside the partner institutions. Bespoke training and structured support for both mentors and mentees will be offered.

Development of an individual career development plan utilising training and development activities provided by the host institution, partner institutions and external organisations.

Engagement with networks they consider appropriate to their circumstances. Budget £16000 Funding has been allocated to support these activities.

Engagement in meetings and events using electronic means will eliminate the need for travel and will support family-friendly working hours.

Materials for meetings, seminars will be circulated electronically in advance and discussions live-streamed to encourage remote interaction.