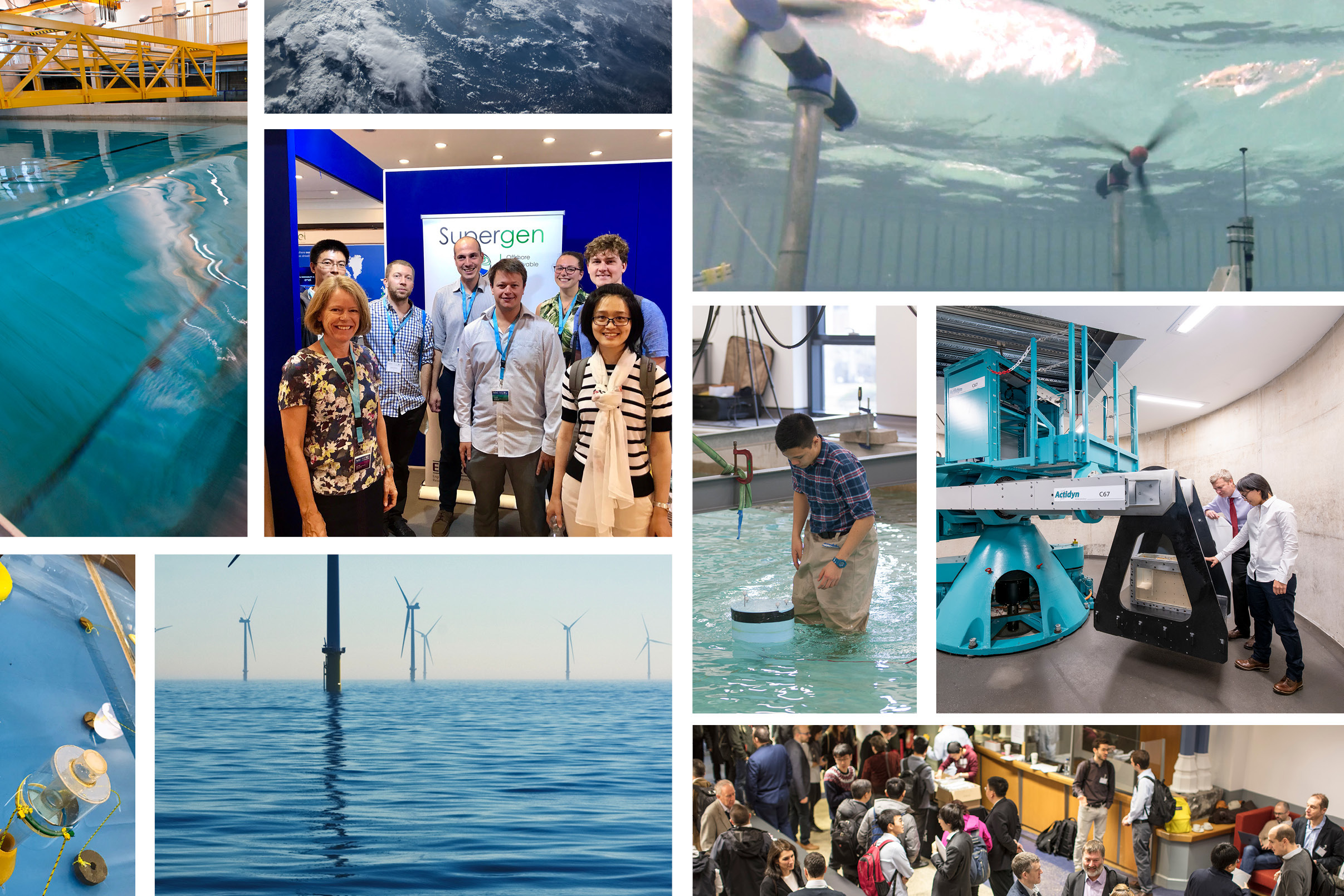 Welcome to the Supergen ORE Hub
We provide research leadership to connect academia, industry, policy and public stakeholders, inspire innovation and maximise societal value in offshore wind, wave and tidal energy.
Find out more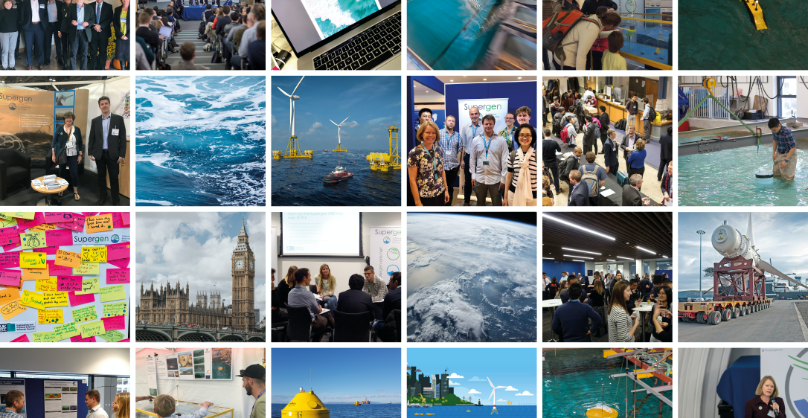 Mission and values
The untapped potential in Offshore Renewable Energy is vast, but there are still some big challenges to overcome before we can harness it.
The Supergen Offshore Renewable Energy (ORE) Hub vision is to bring together and stimulate synergistic adventurous research that supports and accelerates the development of offshore wind, wave and tidal technologies for society's benefit.
About the project