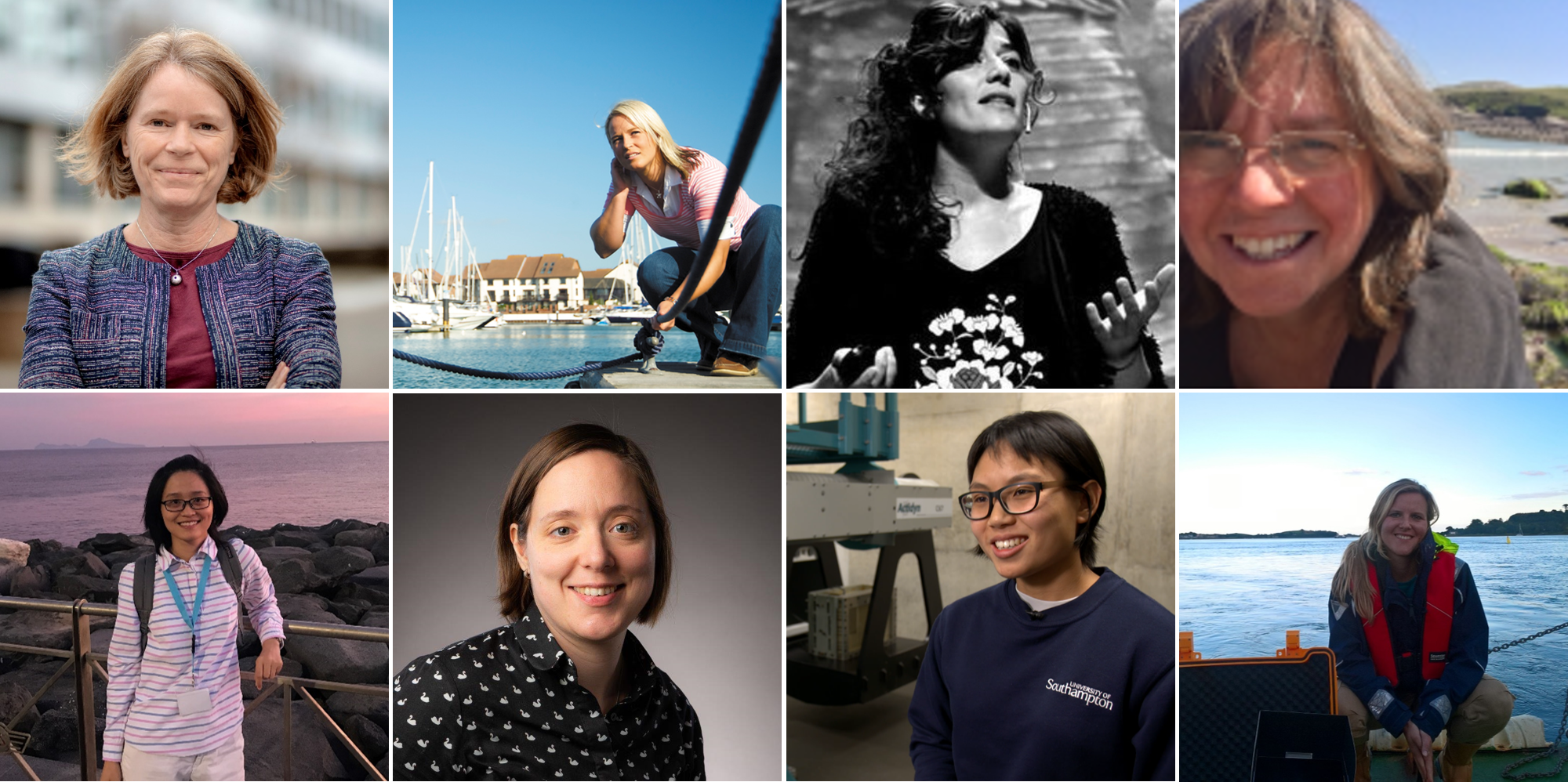 About the UN International Women's Day
International Women's Day is a global day celebrating the social, economic, cultural and political achievements of women. The day also marks a call to action for accelerating gender parity. Significant activity is witnessed worldwide as groups come together to celebrate women's achievements or rally for women's equality. Find out more about the UN International Women's Day.

UN Women announced the theme for International Women's Day, 8 March 2021 as, "Women in leadership: Achieving an equal future in a COVID-19 world." The theme celebrates the tremendous efforts by women and girls around the world in shaping a more equal future and recovery from the COVID-19 pandemic. Today there is more acceptance than ever before that women bring different experiences, perspectives and skills to the table, and make irreplaceable contributions to decisions, policies and laws that work better for all.
The Supergen ORE Hub is pleased to be able to participate in the day by celebrating and promoting the fantastic research and achievements of women aligned with the Supergen ORE Hub to encourage a supportive, inclusive, equal and diverse culture.
The quotes below are not an extensive list of the women involved with the Hub or their achievements, and we recognise and value individual differences and the contributions of all participants in the Hub. Read more about our commitment to equality, diversity and inclusion.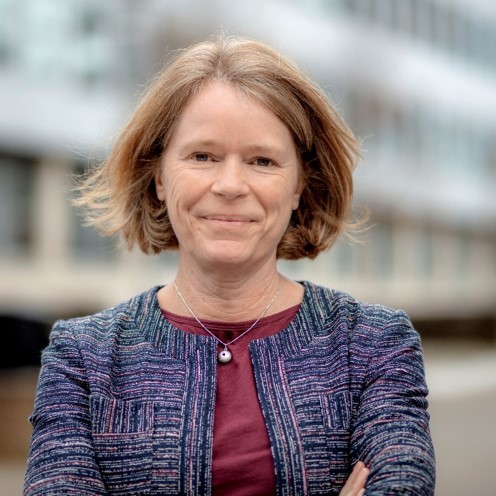 Professor Deborah Greaves OBE

Director of the Supergen ORE Hub and Head of the School of Engineering, Computing and Mathematics, University of Plymouth
"I have been a strong advocate for wider inclusion in engineering and in renewable energy for most of my career, particularly with regard to encouraging more women into science, technology, engineering and mathematics (STEM) in academia and in industry. It's beyond a simple gender issue - Engineering must draw upon a much broader section of society if it is to include all of the voices and ideas needed to engineer solutions for the future."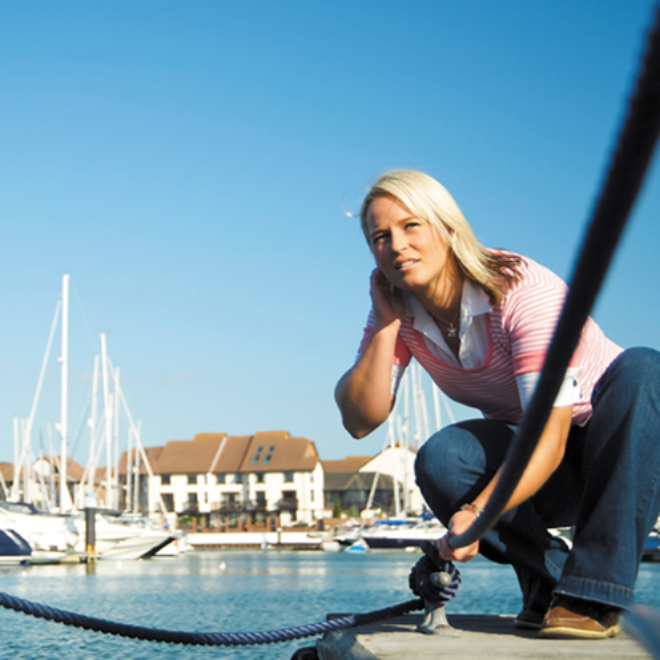 Dr Rachel Nicholls-Lee
Research Fellow, University of Exeter
"It's not easy to walk away and admit defeat, it's also a strange thing to declare an achievement. I'd set out to reach the summit of Mount Elbrus but had to stop within touching distance. I was strong enough to stop, not to put my group risk, and for that I'm proud. Perhaps, however, it's not defeat. I'm going back this year to try again."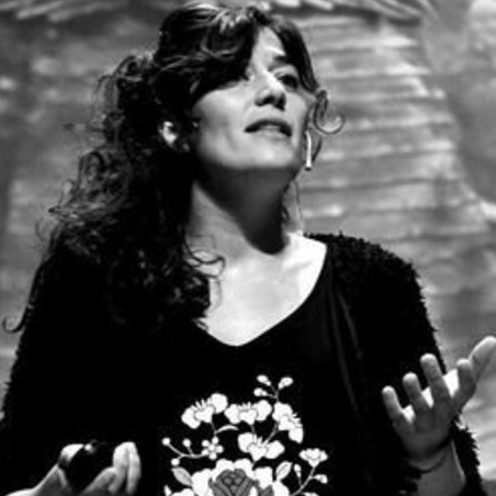 Ana Payo-Payo, PhD
Research Fellow, University of Aberdeen
Ana just established herself as an independent researcher at the University of Aberdeen. She works at the interface of animal ecology, modelling and social sciences. She focuses on questions dealing with the impact of climate change and environmental stochasticity on species spatial and temporal dynamics and management and conservation.

Professor Beth Scott
Professor and Co-Director of the Supergen ORE Hub, University of Aberdeen
"I am a Marine Ecologist working on methods to obtain an ecologically sustainable, fair and energy secure world. I am honoured being part of Supergen ORE and hope my experience connecting disciplines from oceanography to social science is providing the bridge for engineers and ecologist to build a better future."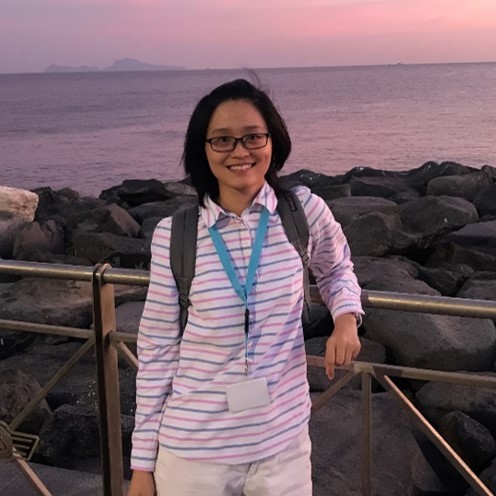 Dr Siya Jin
Offshore Renewable Energy Research Fellow (Supergen ORE Hub), University of Plymouth
"The biggest challenge I have overcome in the last year is learning to stay positive and healthy to cope with the Covid and family separation. In the coming year, I will challenge myself to the research on the design of the offshore renewable energy structures, 加油!"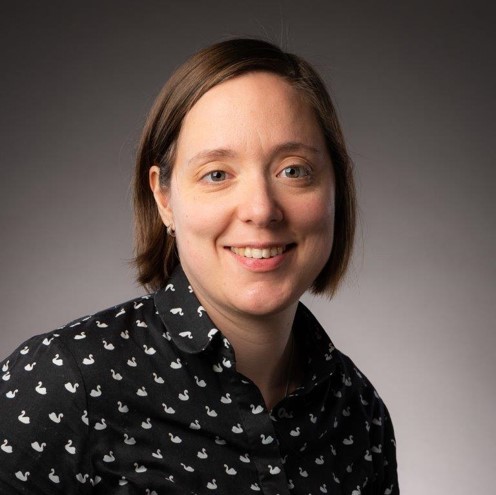 Dr Anna Young
Lecturer, Mechanical Engineering, University of Bath
"I work on understanding the impact of unsteady flow on the efficiency and reliability of tidal turbines. My background is in aircraft engines, and I was the first woman to win the American Society of Mechanical Engineers' Gas Turbine Award. I enjoy applying what I learned from aerospace to an emerging industry and contributing to a low-carbon future."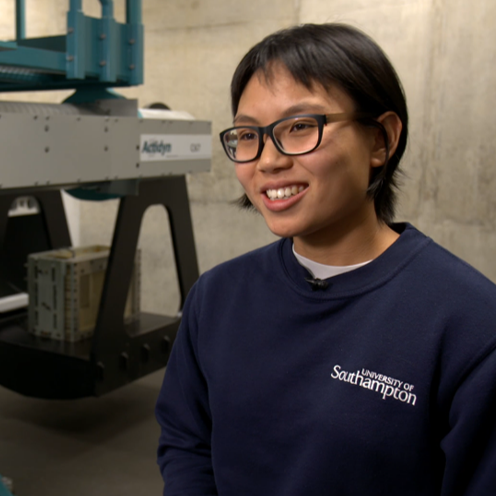 Dr Katherine Kwa
Research Fellow in Offshore Renewable Energy (Supergen ORE Hub), University of Southampton
"I am working on creating safe, efficient and cost-effective anchor and mooring solutions necessary for the scaling up of offshore clean energy production. My research at the University of Southampton and within the Supergen ORE Hub connects beneficial geotechnical seabed effects around anchoring systems into the engineering design of future floating offshore renewable energy infrastructure."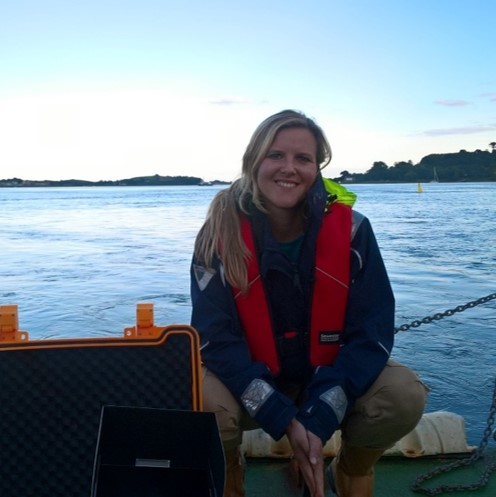 Dr Lilian Lieber

Research Fellow, Queen's University Belfast
"I am always fascinated to observe patterns and processes in our oceans. Working in the harshest of environments and using an orchestra of ocean observing instruments can be a real challenge. But I embrace the whole endeavour, from sketching out ideas to finding ways to lift some small curtains of nature. Real effort can open doors – so whatever your endeavour is, you can go through that door and prevail."