Part of the FUTURES2021 festival, the Supergen ORE Hub took part in the Voyage of Discovery at The Market Hall - Plymouth's new world-class space for digital innovation and learning. Over 500 members of the public attended the event learning more about the world of offshore wind, wave and tidal energy, and entering a competition for the best colouring in of an offshore renewable energy device.
The winning entries were:
Amina, Age 5 (wave energy)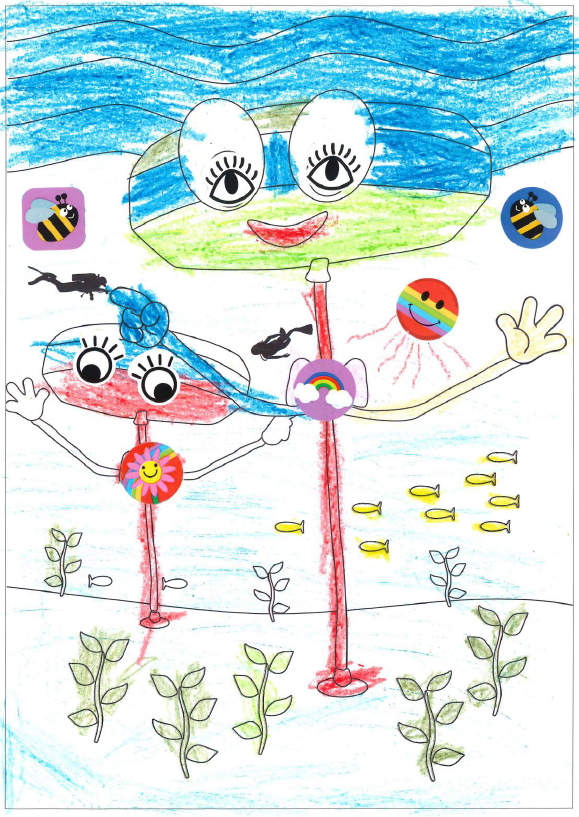 Lowen, Age 8 (tidal energy)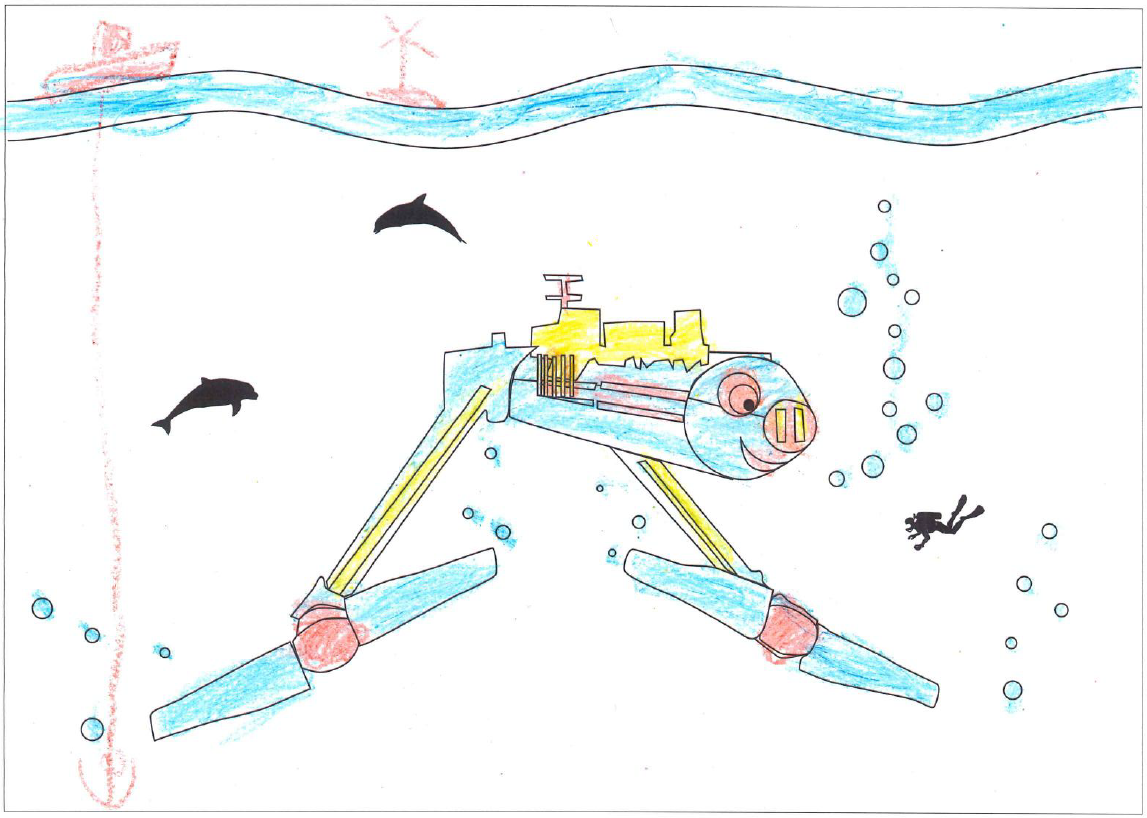 Milly, Age 10 (offshore wind energy)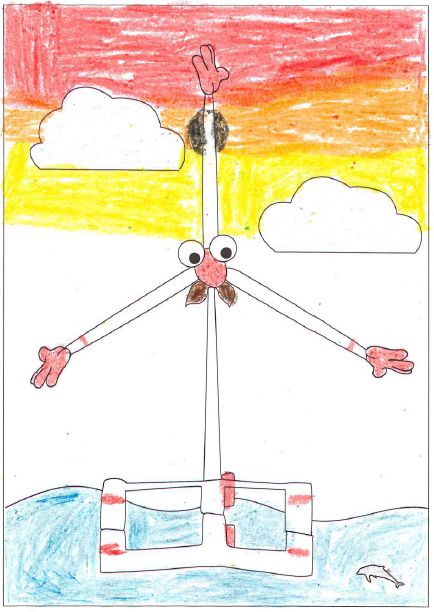 Congratulations to the winners and thank you to everyone who visited the stand.

About FUTURES
FUTURES is an annual public engagement festival dedicated to showcasing research and innovation, as part of the 2021 European Researchers' Night celebrations. With more than 300 cities across 30 European countries taking part, this exciting event showcases the South West's rich scientific and cultural heritage through fun, interactive learning with the Universities of Bath, Bath Spa, Bristol, Exeter and Plymouth.
(Image gallery credit: Lloyd Russell, Unversity of Plymouth)