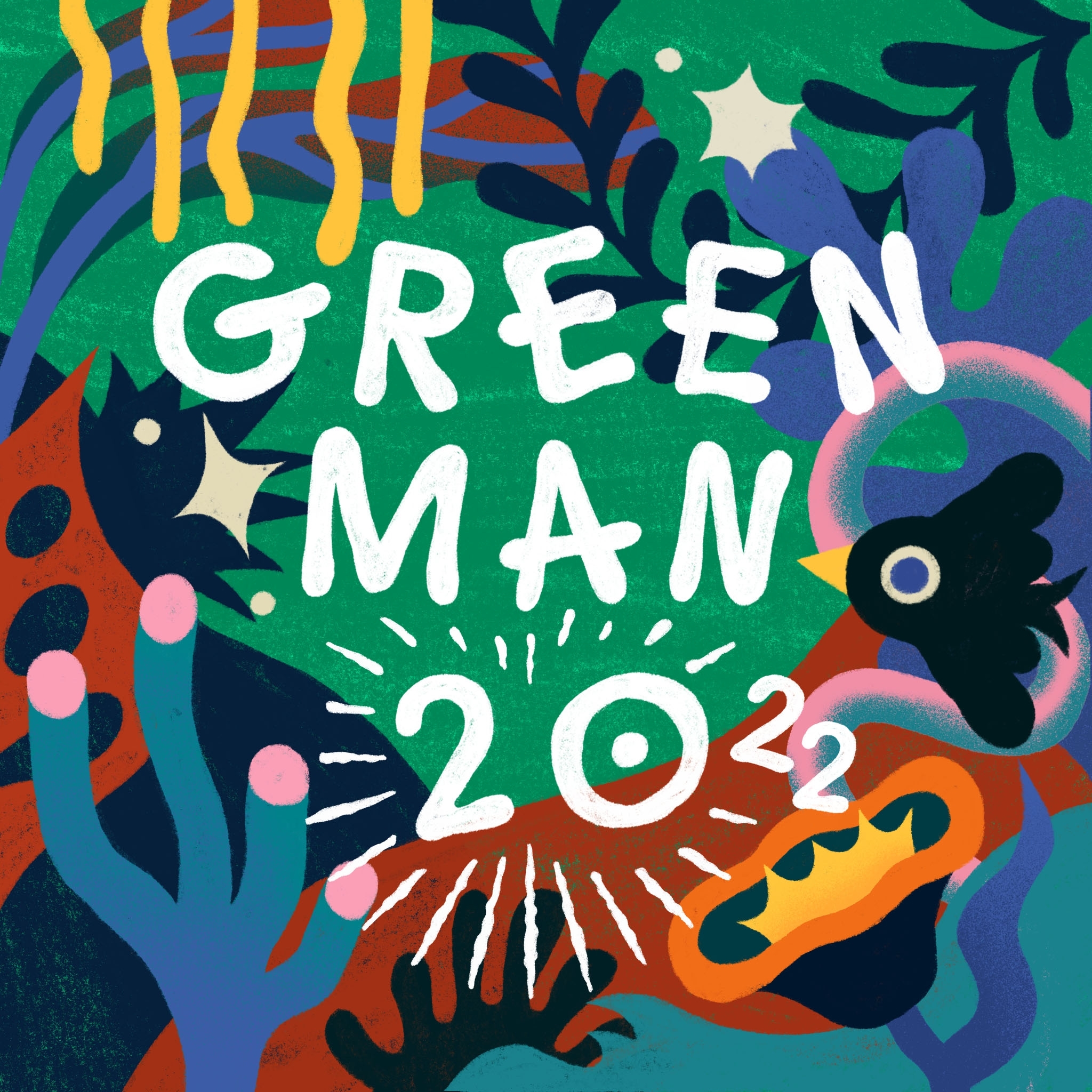 The Supergen ORE Hub is excited to bring the wonderful world of offshore renewable energy to the Green Man Festival once again!

The Green Man Festival's 'Einstein's Garden' is the first UK festival science engagement area with a cornucopia of noise and colours, be ready for mind-bending scientific experiments and talks in the hydrogen fuel cell powered Workshop Dome and Omni Stage.
Join the Supergen ORE Hub to create your own waves in mini-wave tanks, get hands-on with devices used in research experiments, take part in our competitions, join our storytime to hear about the adventure Gaia has when her polar bear teddy comes to life, and learn more about the research and developments in offshore wind, wave and tidal energy.
Find out more about the Green Man Festival on the website.