About COP26
On 1-12 November 2021 the UK will be hosting the 26th annual session of the Conference of the Parties to the Convention, more commonly known as COP26, in Glasgow. At the summit, delegates including heads of state, climate experts and negotiators will come together to agree coordinated actions to tackle climate change. As well as the negotiations, countries, international organisations and other delegates will have the chance to showcase climate action, highlight diverse climate change issues and share knowledge.
The UK is committed to working with all countries and joining forces with civil society, companies and people on the frontline of climate change to inspire climate action ahead of COP26. Find out more about COP26.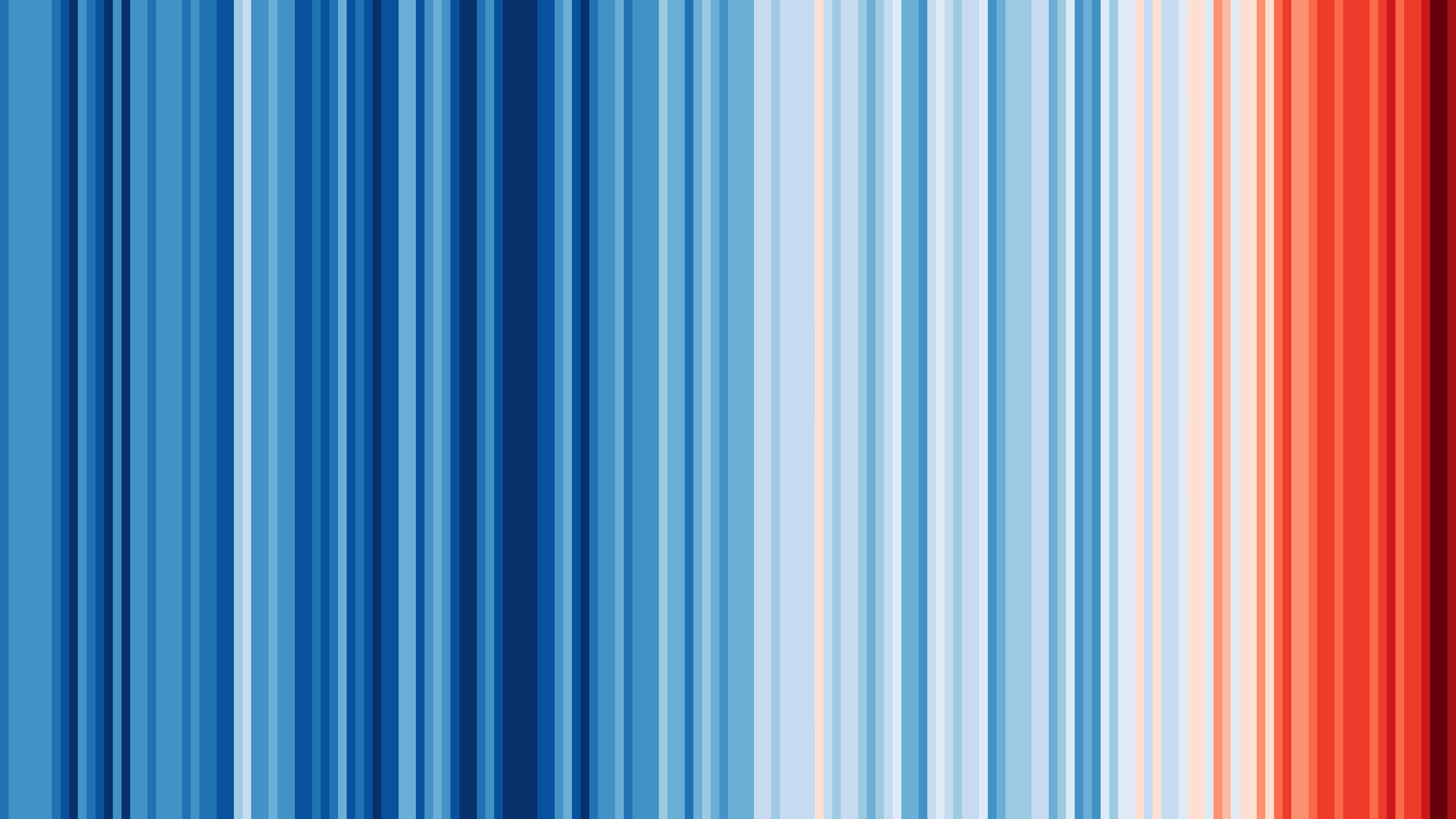 COP26 Briefing Note: The role of Offshore Renewable Energy in delivering Net Zero
The Supergen Offshore Renewable Energy (ORE) Hub has prepared a briefing paper on the role of offshore renewable energy in delivering net zero, highlighting the importance of offshore renewable technologies for the upcoming UNCOP26 conference.
Offshore Renewable Energy and COP26
The UK is at the forefront of the development, adoption and export of offshore renewable energy technologies. Research and innovation in this sector is vital in helping to achieving net zero greenhouse gas emissions by 2050, and mitigating the effects of climate change.

This is aligned with the UK Presidency theme for COP26 of Energy Transition, particularly highlighting that for new power generation, clean power is the most attractive option.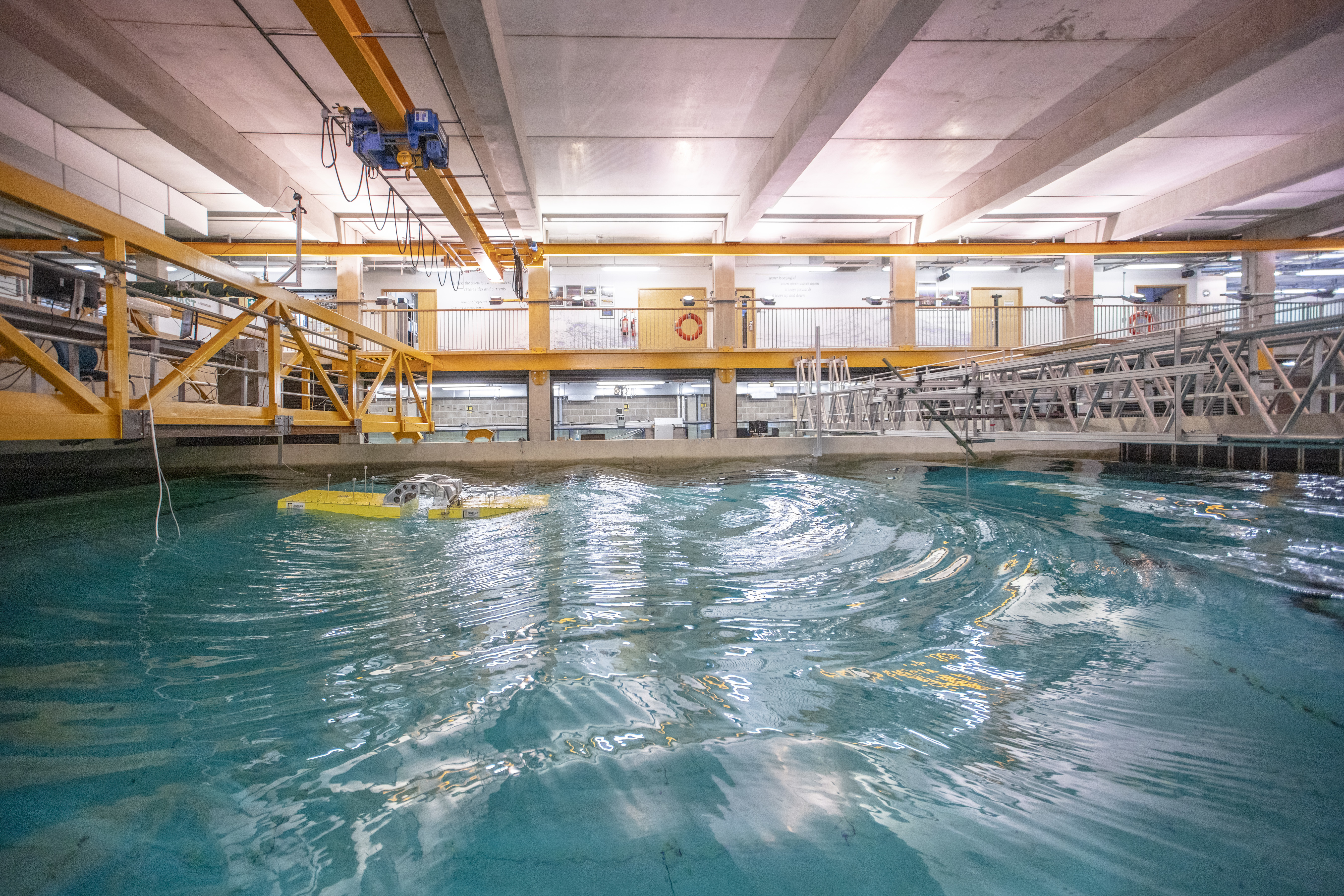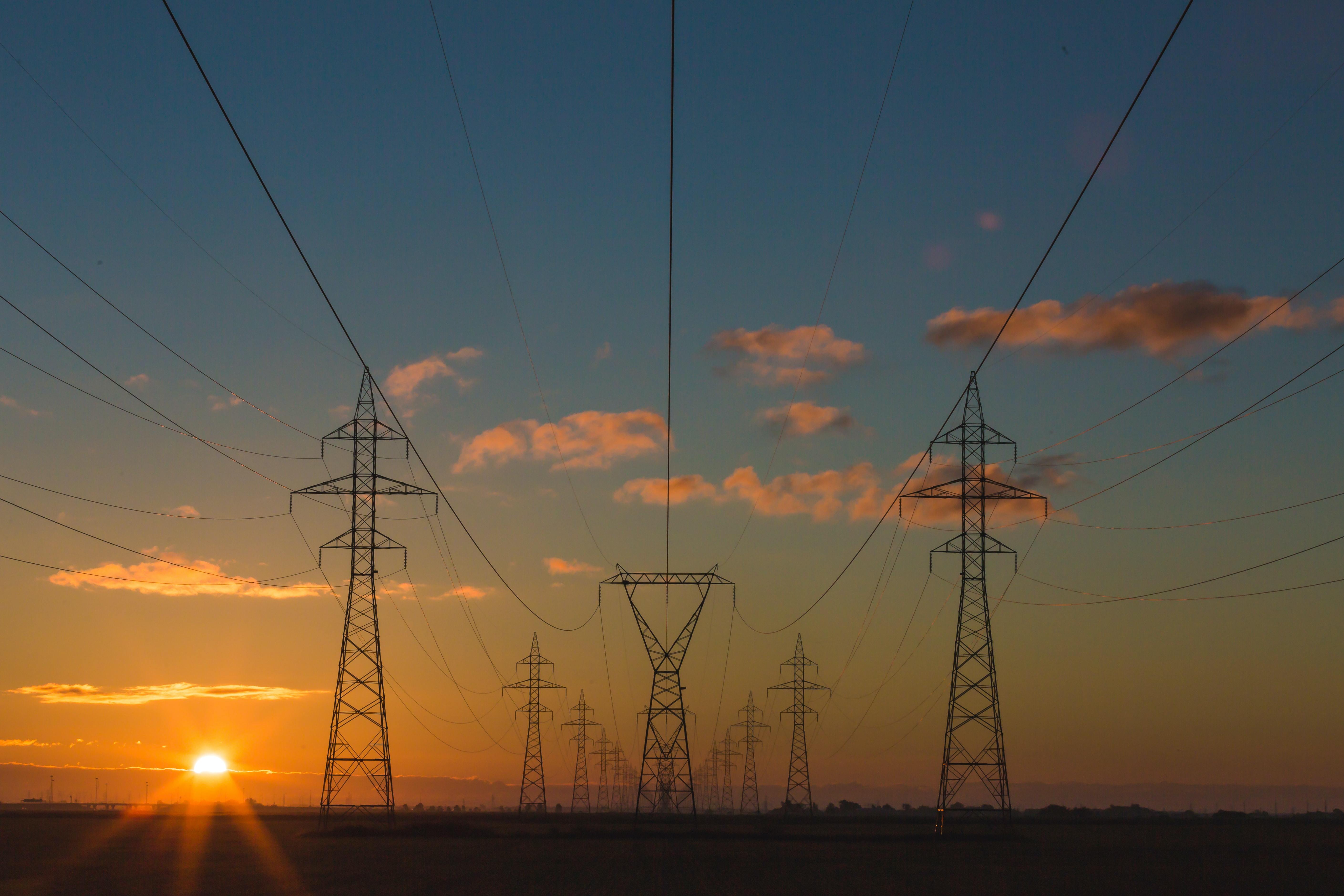 Supergen ORE Hub COP26 activities
In the lead up to COP26, the Supergen ORE Hub will be hosting and participating in a range of engagement and communication activities on the role of offshore renewable energy in achieving net-zero greenhouse gas emissions.
Supergen Net Zero Conference
Online, 1-3 September 2021
Ahead of COP26, the Supergen Hubs hosted a Supergen Net Zero Conference during 1-3 September, exploring the role of energy research in the pathway to net zero. Watch all the recordings and find out more.
ORE at the University of Plymouth Research Festival
The Supergen ORE Hub is hosting two events during the University of Plymouth's Research Festival.
Health and Safety Research in Offshore Renewables Workshop
14:00 - 17:00, 11 May 2021
This workshop aimed to identify the challenges and gaps in Health and Safety research, with the outputs of the workshop forming the basis of developing a roadmap for research challenges in ORE Health and Safety. Find out more about the workshop
Foundations for Ireland UK Floating Wind
All-day virtual event, 12 March 2021
Bringing together some of the key players from academia and industry, this event was an open discussion that addressed how Ireland and the UK prepare in anticipation of this booming industry. View resources from this event
International Women's Day
Social media campaign, 8 March 2021
67% of climate decision-making roles are occupied by men. To effectively address climate change, women must have an equal role in shaping our collective response. We took to social media to celebrate achievements and research of women aligned with the Hub to celebrate International Women's Day. Read the Supergen ORE Hub submissions.
Launch of offshore renewable energy mobile game competition
To build on the engagement work of the Hub in outreach activities that inform the public and school children on the state and progress of ORE, we have launched a mobile game development competition for university students. Find out more about the competition.

Supergen ORE Hub Annual Assembly
Virtual conference, 18 - 22 January 2021
Our third assembly took place from 18 - 22 January 2021, discussing the challenges and opportunities of offshore renewable energy. All the resources from the Assembly including presentations, sessions recordings, pre-recorded video and Early Career Researcher posters are available on the Annual Assembly webpages.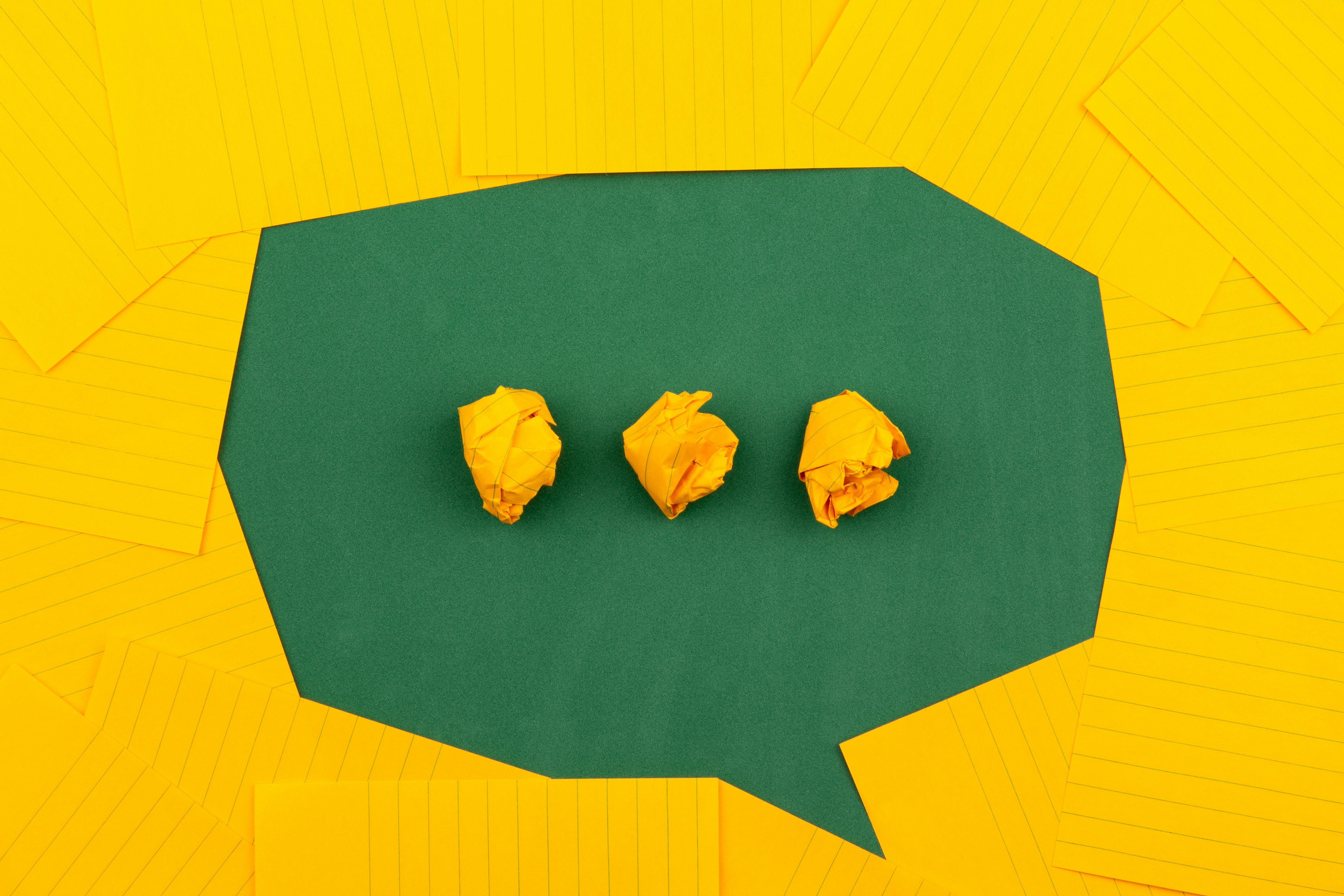 Stay in touch
Keep in touch with all our latest news and events and news as we prepare for COP26 by signing up for our network mailing list and following us on Twitter.