Latest tweets @SupergenORE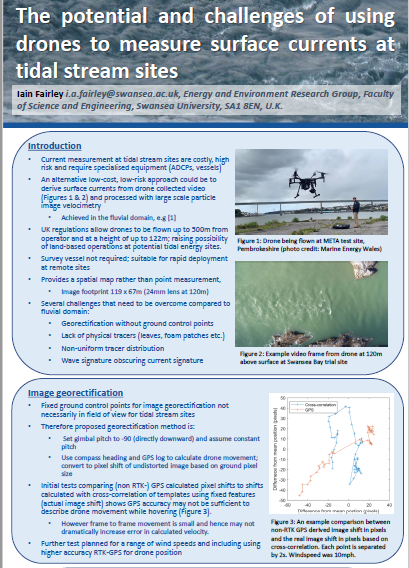 SupergenORE
Jan 21
Great international discussion session this morning with Prof Hongda Shi, Prof Christophe Gaudin, Dr Mark Hemer, Prof Lars Johanning, Ignacio Marti, and Prof Deborah Greaves OBE. Thanks for your questions and to our speakers for their presentations.
#SupergenORE21
https://t.co/tdT2xmivTY

SupergenORE
Jan 21
If you're at our Annual Assembly please vote for your favourite early career researcher poster, located in the poster hall. 👍 Voting closes at 12noon GMT tomorrow (Friday 22 Jan), and we will be awarding prizes in our closing session.
#SupergenORE21
https://t.co/efI9ijLiui