Latest tweets @SupergenORE
SupergenORE
Jun 23
A huge thank you to everyone who visited our exhibition stand at the
#EPSRC_ENZ
in Glasgow, and to
@EPSRC
for organising a great event! There's still lots of online sessions tomorrow, and interesting content on the Whova platform so please do take a look.
#NetZero
https://t.co/RxuHe6x1GO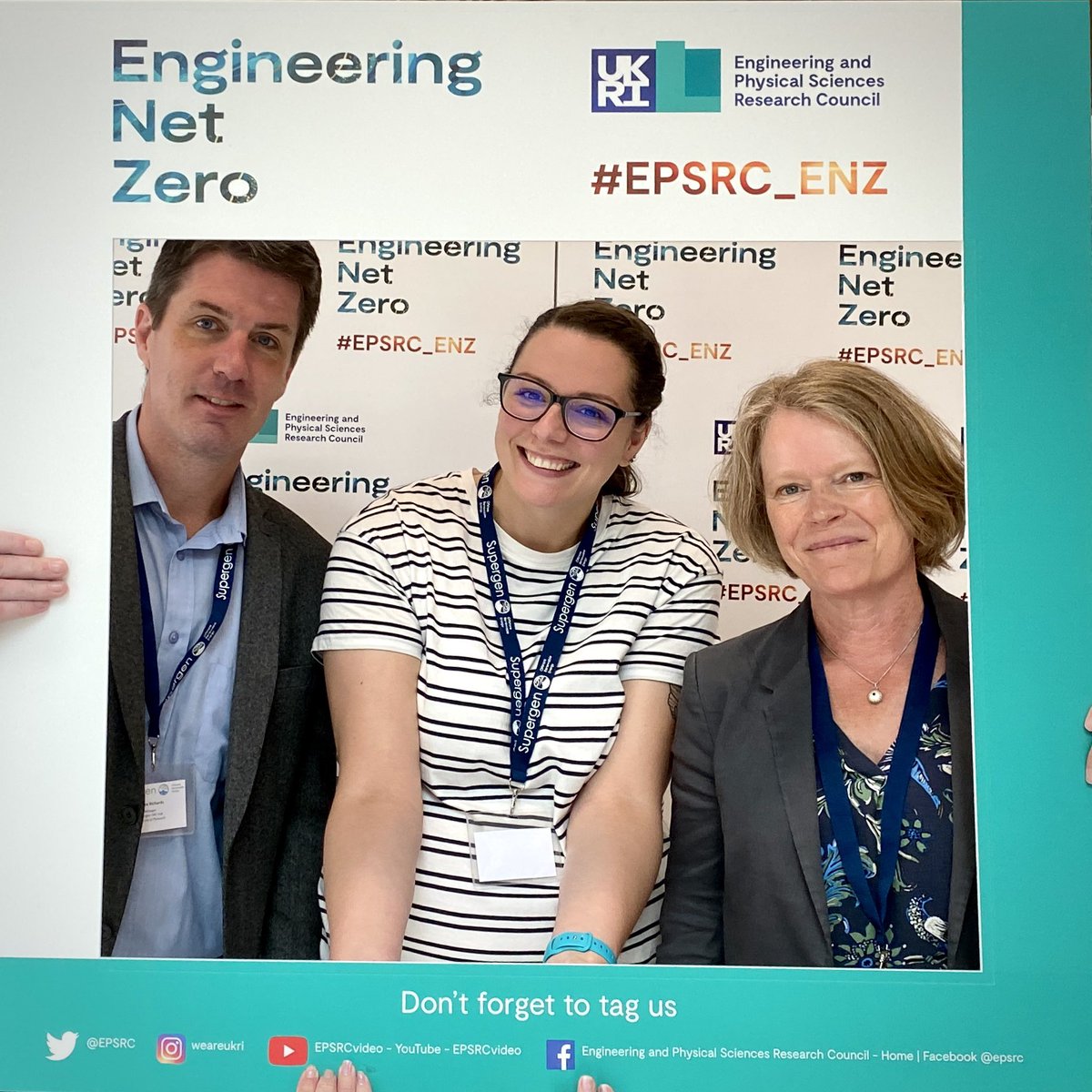 SupergenORE
Jun 23
Happy International Women in Engineering Day! It's the final day of the
@EPSRC
Engineering Net Zero Showcase exhibition! If you don't get a chance to visit us today all of our publications and videos are available on our website, and on the Whova platform.
#EPSRC_ENZ
#IWED22
https://t.co/W4Uugh9H6b